Digital Retinal Imaging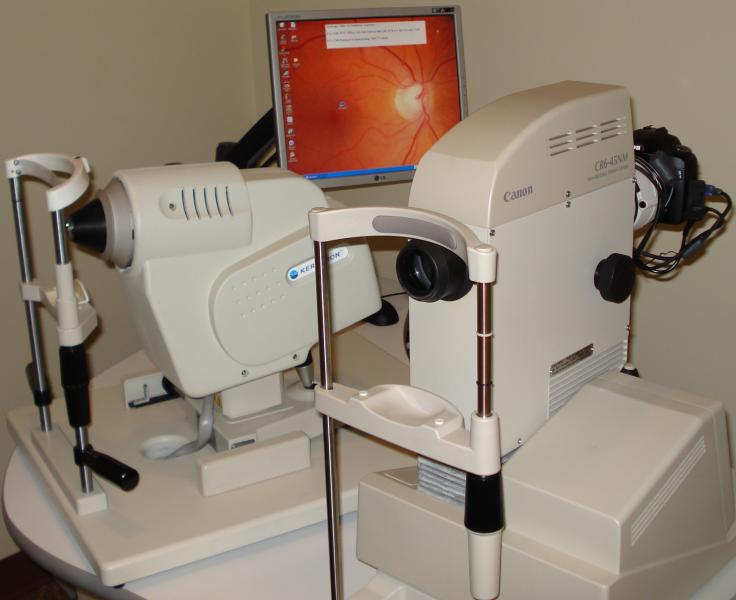 Digital Retinal Imaging is a fast and painless way to document and examine the interior of the eye. The retina, optic nerve, and blood vessels can be easily examined and subtle changes from one year to the next can be seen. High quality images can usually be obtained.
This technology is extremely valuable in following glaucoma, diabetic retinopathy, hypertensive retinopathy, macular degeneration and many other conditions of the internal eye.